"The irony of life is that one lives it forward but understand it backwards."
Søren Kierkegaard
Willkommen,
Bimaemo,
Benvenuti,
Witajcie, Karibuni,
Isten hozott
Welcome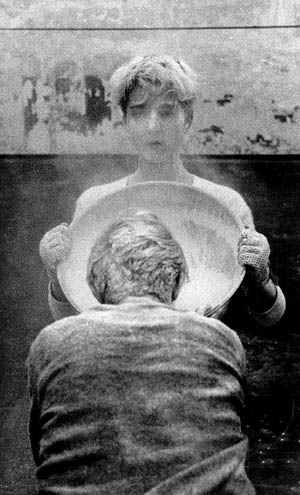 Welcome Home(page),
Bienvenido, Welkomen,
Selamat datang,
Serdecznie witamy...
"Denn spekulative Vernunft in ihrem transzendentalen Gebrauche ist an sich dialektisch. Die Einwürfe, die zu fürchten sein mögen, liegen in uns selbst."
Immanuel Kant KdrV:707