This is my town in Germany, Cologne, or in German 'Köln' - when I was a child, my father used to tell me:
"A real town needs two things - a real river and a real church."
WHAT DO I MISS SOMETIMES?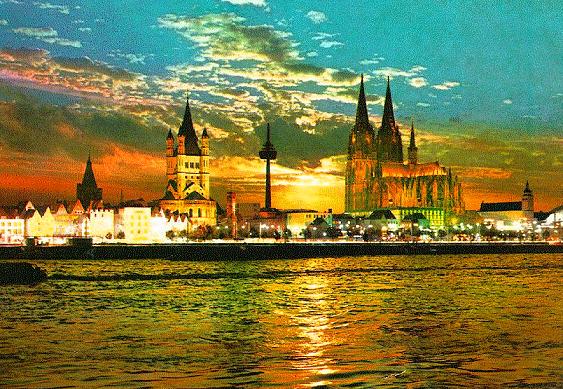 Have you ever danced in a church? You should try it.